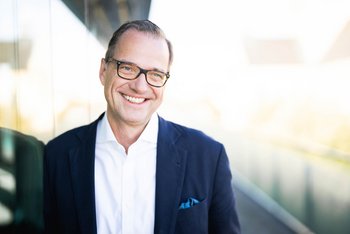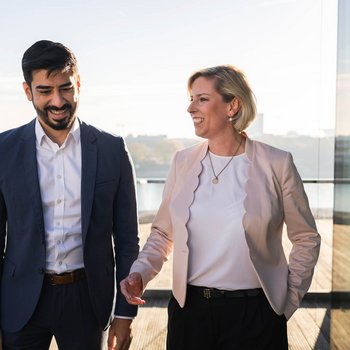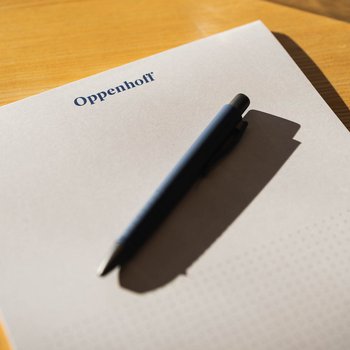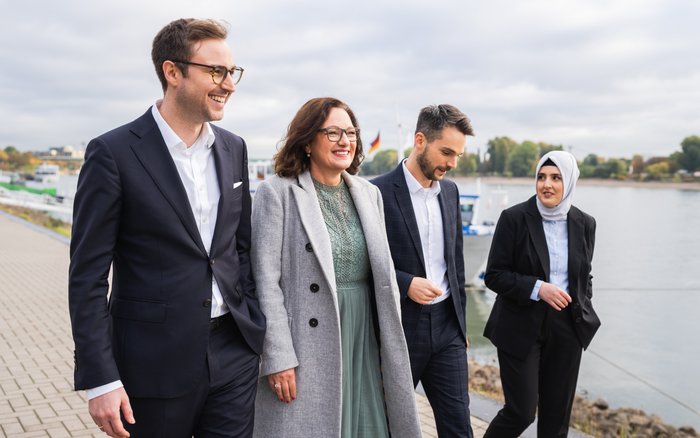 At Oppenhoff, we are proud of our tradition. But we stand firmly in the here and now - with tomorrow in mind. This is why we are team players. We are Oppenhoff, whether business services, assistants, students, legal interns, associates or partners.
Contact us if you would also like to become part of the Oppenhoff team. We would be happy to tell you more about us in a personal conversation.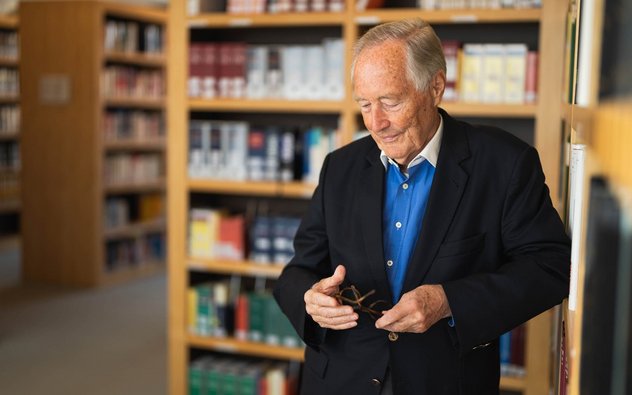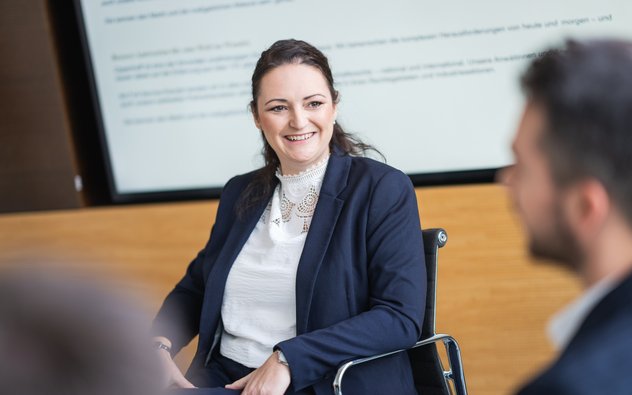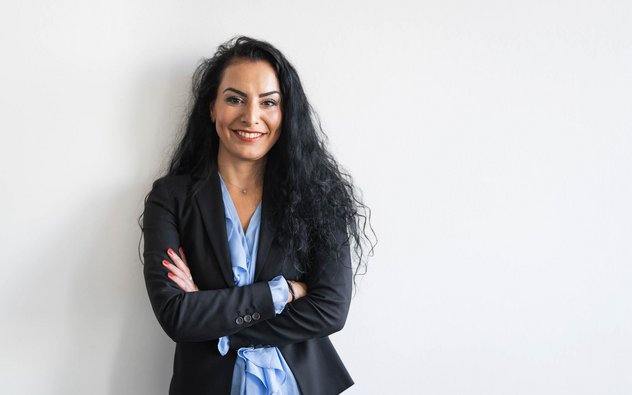 What makes Oppenhoff what it is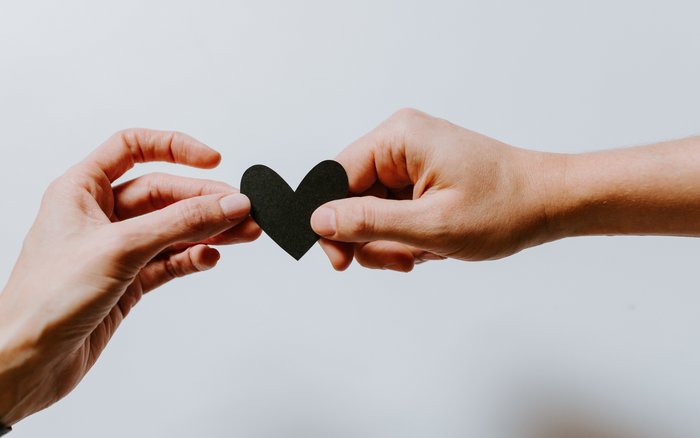 Corporate Social Responsibility
We think sustainably and also act accordingly. At Oppenhoff, long-term development takes precedence over short-term success. This is reflected in our personnel strategy, in which we consciously focus on a diversity of backgrounds, characters and perspectives. And this also shows in our commitment to the community. As a law firm, we are in the midst of society. That's why Oppenhoff employees get involved in a variety of ways, be this the annual Cologne Volunteers' Day, a Christmas gift drive for the Social Service of Catholic Women, or through pro bono mandates.
At Oppenhoff, we promote the reconcilability of family and career, for example through part-time models and job sharing, payment of additional fees for day-care places at Fröbel and (emergency) childcare, as well as a parent-child office in Cologne. Further individual solutions are possible.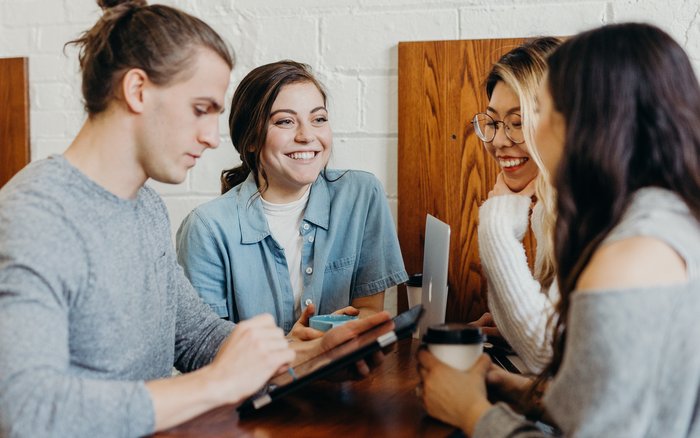 Communication outside of the daily work routine is important to us. We enable networking across all our locations and encourage personal interaction across all departments. We reflect, question and optimise together - and also like to celebrate our successes. To this end, we hold annual retreats for lawyers as well as for business services and assistants.
In addition to exciting work, we offer a wide range of support to make our employees feel at home. We focus on a motivating and appreciative working environment.
To all benefits
Here, we introduce you to our colleagues, show you our everyday office life, give you an impression of our Summer University student internship programme and reveal what motivates us!