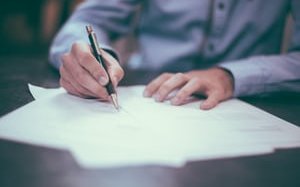 In our Frankfurt office, our notary Anne Vins-Niethammer, LL.M. is at your disposal for the entire range of notarial services, with a particular focus on corporate law and real estate law.
Further information
In times of ever increasing media networking it is vital not only to keep track of current developments, but also to appraise the quality and origin of the information.
We know how valuable your time is and have had our experts from all of our practice areas compile lectures and presentations for our "Oppenhoff Academy".
Academy