Better answers in a changing world.
Oppenhoff is one of the leading independent law firms in Germany. We master the increasingly complex challenges of today and tomorrow for our clients - building on the experience of over 110 years of law firm history.
As a full service law firm we advise in all important areas of commercial law – nationally and internationally. Our lawyers and our worldwide partner law firms are among the leading experts in numerous fields of law. They have a deep knowledge of the markets and their leading players.
Our ambition: With personal and comprehensive advice we create added economic value and the best possible solutions in a changing world.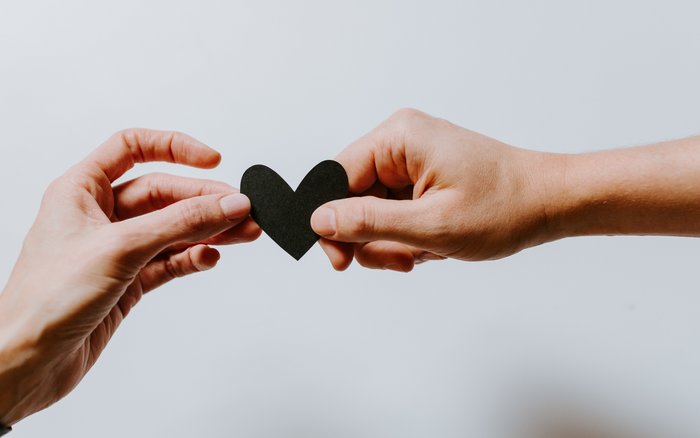 Corporate Responsibility and Diversity
As a matter of course, our lawyers and employees are engaged in social and cultural activities, be it privately or within our firm. For many years we have supported charities and NGOs in their work. We are a member of ProBono Deutschland e.V.
By signing the Charter of Diversity we have committed to mutual respect, esteem and the recognition of diversity within corporate culture.

Konrad-Adenauer-Ufer 23
50668 Cologne
T +49 221 2091 0
F +49 221 2091 333
Directions
Bockenheimer Landstraße 2-4
60306 Frankfurt am Main
T +49 69 707 968 0
F +49 69 707 968 111
Directions
Am Sandtorkai 74
20457 Hamburg
T +49 40 808105 0
F +49 40 808105 555
Directions